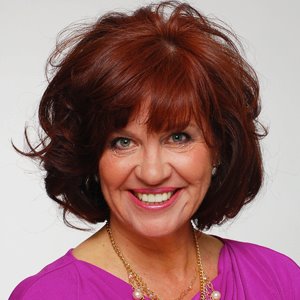 I'm so pleased to provide a recommendation for Erin and the Social Media Coach. Erin's knowledge of social media and how to use it for everyday business is both extensive and really creative. She helped me create an easy-to-implement plan for my recent telesummit, and her suggestions are easy to duplicate for future promotions. Thank you so much, Erin!
Carrie Sharpshair, The Sharp Cookie
---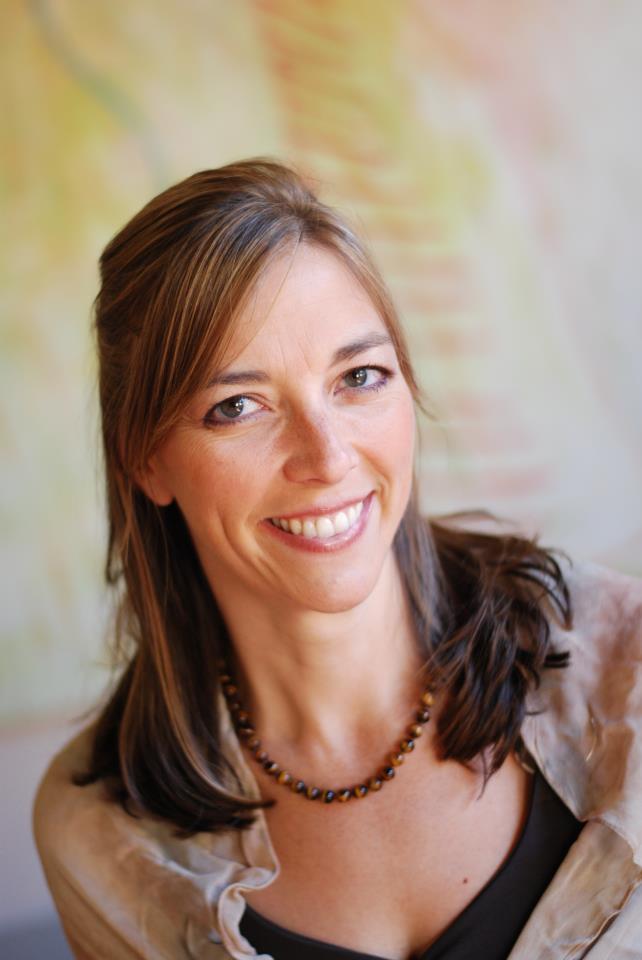 "Erin is a delight to work with! She always delivers in an efficient manner and is someone who can also come up with creative ideas. I can certainly recommend working with Erin for anyone who has Social Media needs. She is someone you can definitely rely on to get the job done!"
Karin Volo, Founder of Inspiring Your Very Best and Bringing Joy to the World
---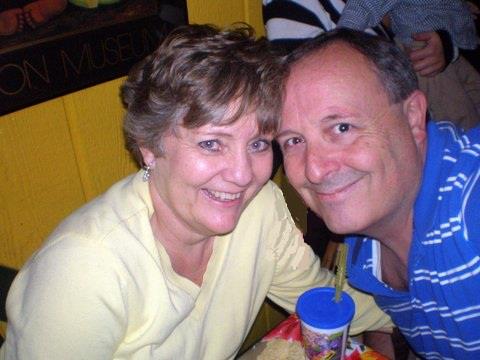 Erin helped me get started and gave me the information I needed to create a presence on Facebook. What I love about Erin is she is so kind and gentle with my lack of knowledge and technology sense. She created the kind of relationship with me that I felt comfortable asking questions and never once did she get impatient with me. I was amazed at how working with her built my confidence level in many ways. I feel like she not only helped me with Facebook but the ripple effect has been great. She is good at what she does. She always sent me a reminder of the call and then she followed up very quickly after our call so I had a summary of what we talked about. Because I had such little experience I am gradually implementing the tools and things she taught me. I am enjoying my social media more and my group is growing. Now I can share with them how we can all grow together. The people in my group can see the difference. I could not have done it without her. I know other social media coaches but I feel like a great coach is someone that has the expertise and experience and the personality to take me where I am at and build from there in a way that gives me confidence in myself. I would highly recommend her!
Laraine Chamberlain, Founder of Networking Nights
---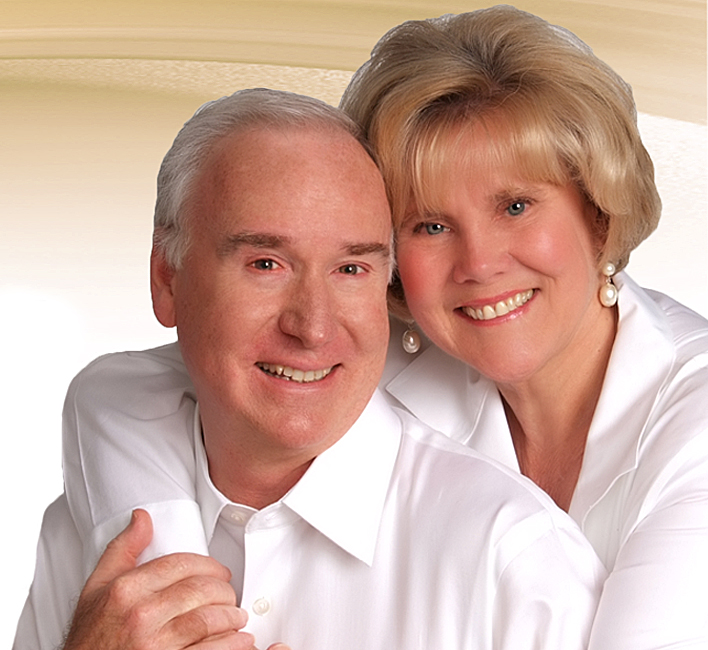 "Erin Tillotson is our SUPER virtual assistant/ social media Go-to expert! We lucked out getting her rocket boosting power behind us! She's super talented, a marketing visionary – and her skills are endless! She's smart, fast, and is wonderful to work with! And, she's taught us a world about Facebook, Twitter, and LinkedIn making us far more effective in our online marketing business. What a find she is! Whether you need the hottest online marketing ideas, reports, simple ways to engage your people and capture more people or complex analytics or systems to follow – Erin's The One!"
Shannon Peck, Co-Founder of The Love Center
---
"Erin acts like a business partner who wants my business to grow as much as I do. She has a broad depth of knowledge and even creates marketing plans for me. I highly recommend Erin's work!"
Erin Kurt, CEO of ErinParenting
---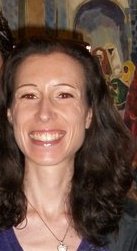 "Erin is without a doubt one of the most dedicated and talented professionals I have ever had the privilege of working with. Her knowledge and expertise in Social Media A-Z, as well as with Online Business Management is simply unparalleled. Erin ALWAYS ensures that clients needs are paramount. She embodies the notion of "team player." We have worked closely together on many projects to ensure outstanding client service and satisfaction and what a pleasure it has been. Erin makes each day, and all the projects we work on together, full of fun PLUS I always feel confident that the the job will get done – and get done well! She makes my job so much easier and I consider her an indispensable part of the PMA Expert Team."
Mandy Bobolia, Director of Operations, Peggy Murrah & Associates
---
Working with Erin has been incredibly rewarding.  Her ability to tap into my personality and professional vision resulted in exactly what I wanted to represent on my blog and social media sites.  If you are looking for a dependable and creative Virtural Assitant with intergrity, Erin is the person to hire!
Elle Swan, Swansense International LLC
---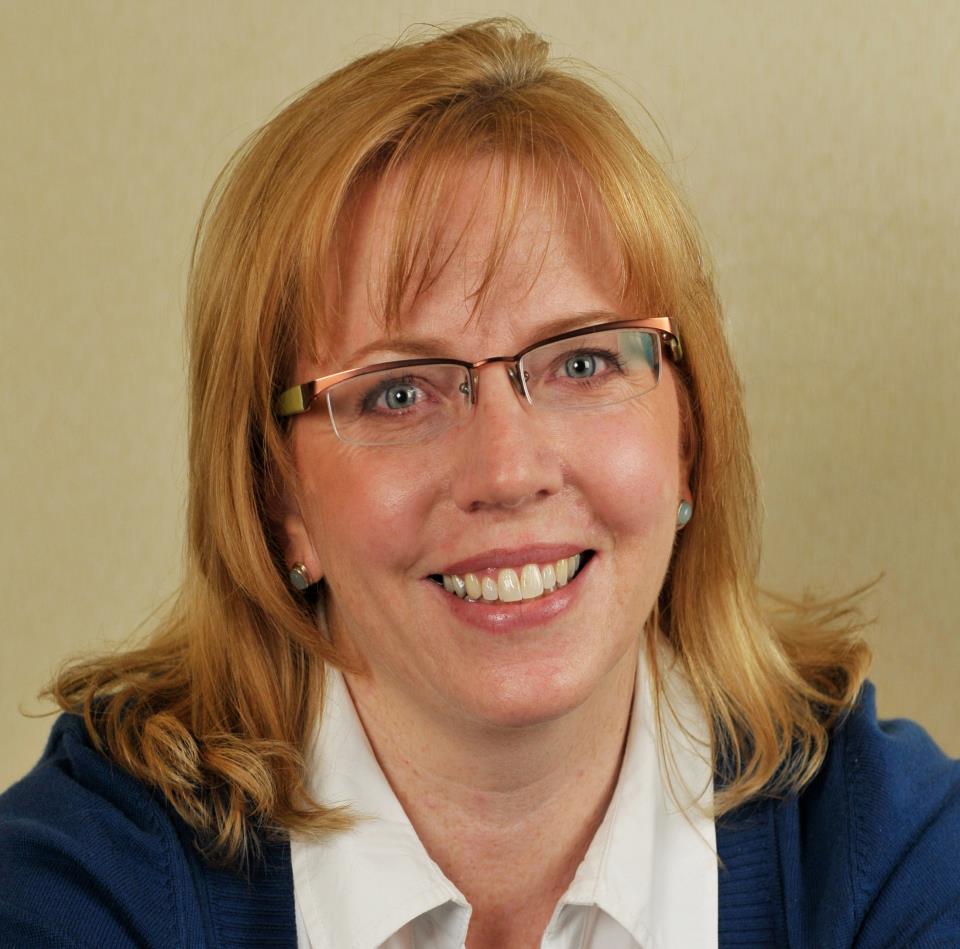 Erin has been a great support to my own VA business when I have work overflow as well as taking care of several clients while I was on vacation. I partnered with Erin because she has a great work ethic and is very reliable and trustworthy – vital traits to have when working virtually with someone. Her social media work is of a high caliber and full of creativity. The work she has done for me and my clients has been top notch and the clients have been very pleased with the end results she created. When doing research for a social media plan and assessment she is very thorough.
I happily endorse Erin (and have referred her on more than one occasion to others) and her work to any client thinking of hiring her. You will be very pleased with what she brings to your business.
Kathy Colaiacovo, Owner of Time on Task VA Services
---
"Erin is a social media specialist when commenting about VAnetworking.  She informs others about the virtual assistant industry and where they can turn to find answers.   It is a pleasure working with Erin on the VAcommentator team.  As a team member Erin is hardworking, dedicated, and always there to lend a helping hand.  If you are looking for someone who specializes in the social media field, is professional, and provides great work, Erin is the one to call."
Michelle Colvin, VAcommentator Team Manager
---
"Erin does fantastic work and I highly recommend her! She is highly knowledgeable and her technical skills are excellent. Erin is smart and very dependable – a great businesswoman."
Erica Shelton, EGS Internet Solutions
---
"Erin has been providing me with quality work for over a year now. She's written copy for me on a variety of subjects and she always strives to get the job done as quickly and accurately as possible. Often has she taken time out of her busy schedule to bail me out. If you're looking for someone who is eager to provide you with exactly what you are looking for, she's the one to turn to."
Bruce Eckard, Owner of mySEOwriter.com
---
"Erin has provided our non-profit organization with innovative ideas and fast results."
Hearts At Home
---
Erin wrote a teaser-text for the coming-soon website for my new company. She was very dedicated, helpful, extremely efficient, and handled my repeat requests for additions or change of direction with great professionalism and kept the good spirits. She adapted easily to the new direction and  delivered a beautiful result.
Astrid Mueller, Champagne Promises