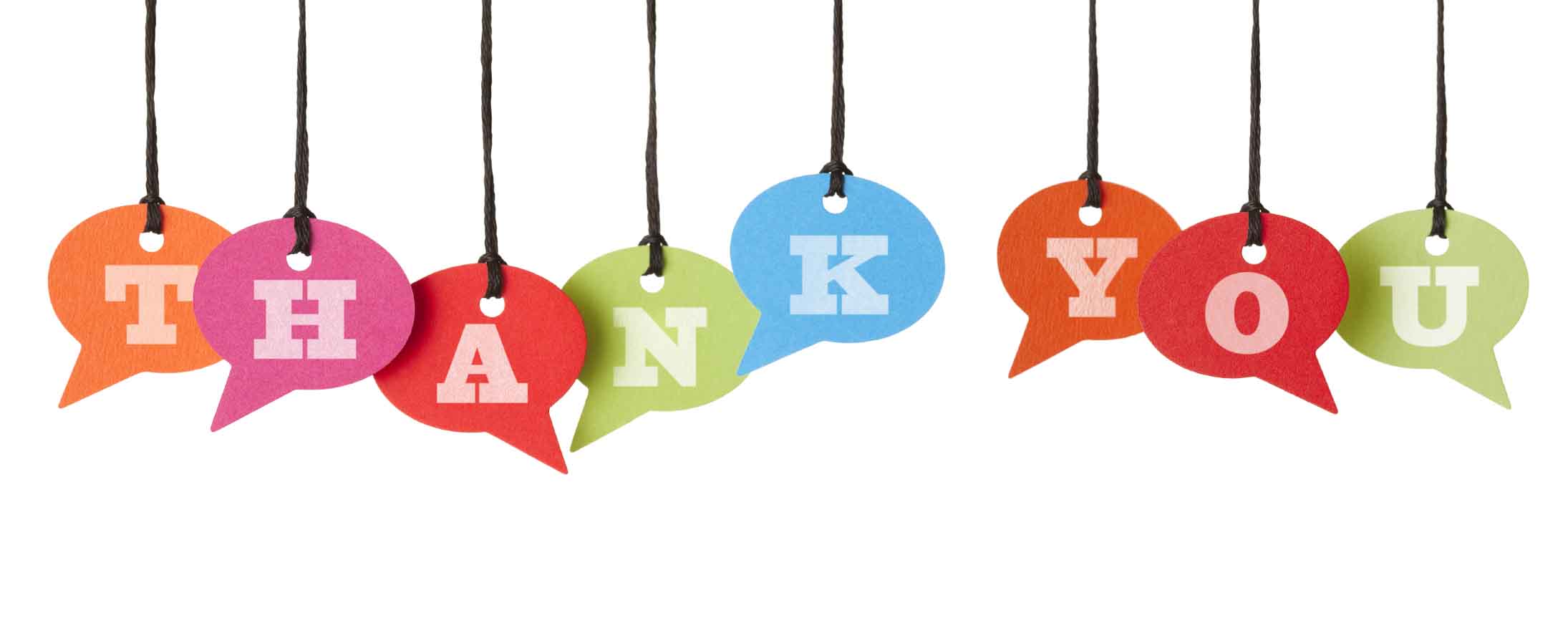 Thank you for completing your questionnaire! You're on the path to clear, stress free social media that attracts your ideal clients!
You are very important to us and we have a very limited number of sessions available. My team will follow up within 1 – 3 business days if your application is approved.
Visit my blog for some marketing strategies and how to's you can use right now!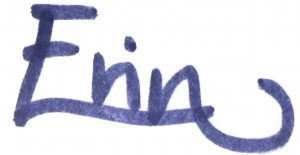 The Visionary Phoenix