You need support to create your magnetic online presence and you're not sure where to turn…
If you're struggling with how to use or setup online marketing to attract new prospects you're in the right place.
You're seeking:
A personalized platform that attracts and nurtures your perfect peeps
Automation that keeps prospects hungry and coming back for more
A stress free solution that empowers you to transform lives all around the world
The freedom and flexibility to do the work you love to do, not get pissed off with technology all day
But right now you're feeling overwhelmed with the time and money you're wasting.
You feel obligated to spend hour after hour trying to figure out how this system works with that one, or how this code does that or even how to set up Facebook Ads…despite all your hard work results are frustratingly minimal.
I know what you're going through, and believe me you're not alone. I help entrepreneurs just like you create their unique online presence with my systems, strategies and geekiness all customized for you.
I'd love to help you get started with a complimentary
Powerful Online Presence Session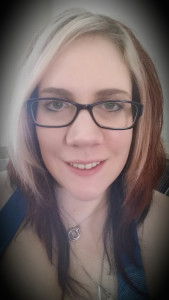 During this call you'll speak with me, Erin Tillotson. Together we'll explore your biggest challenges and what's stopping you from getting the results you desire.

Please Note: It's not required for you to have a current website in place, or an email list to apply for this session. This call is extremely valuable before you start your online marketing so you start with the most powerful strategies.

I will make expert recommendations on what you need to get the best personalized and effective online marketing results.

You'll gain clarity about your goals and how to pursue them. We'll cover what the next best step is for your business based on where you're at right now to get the where you want to be quickly and effectively.

My schedule fills up quickly! Please apply now if you're serious about dramatically building your online presence.

To apply for this complimentary Powerful Online Presence Session enter your information in the secure form below. I'll be in touch within 1 – 3 business days to schedule your session if your application is approved.

Yes! I want the chance to receive a complimentary
Powerful Online Presence Session
Please fill out the form below for the first part of your application. You'll see a 2nd quick questionnaire to complete on the next page.

I look forward to speaking with you,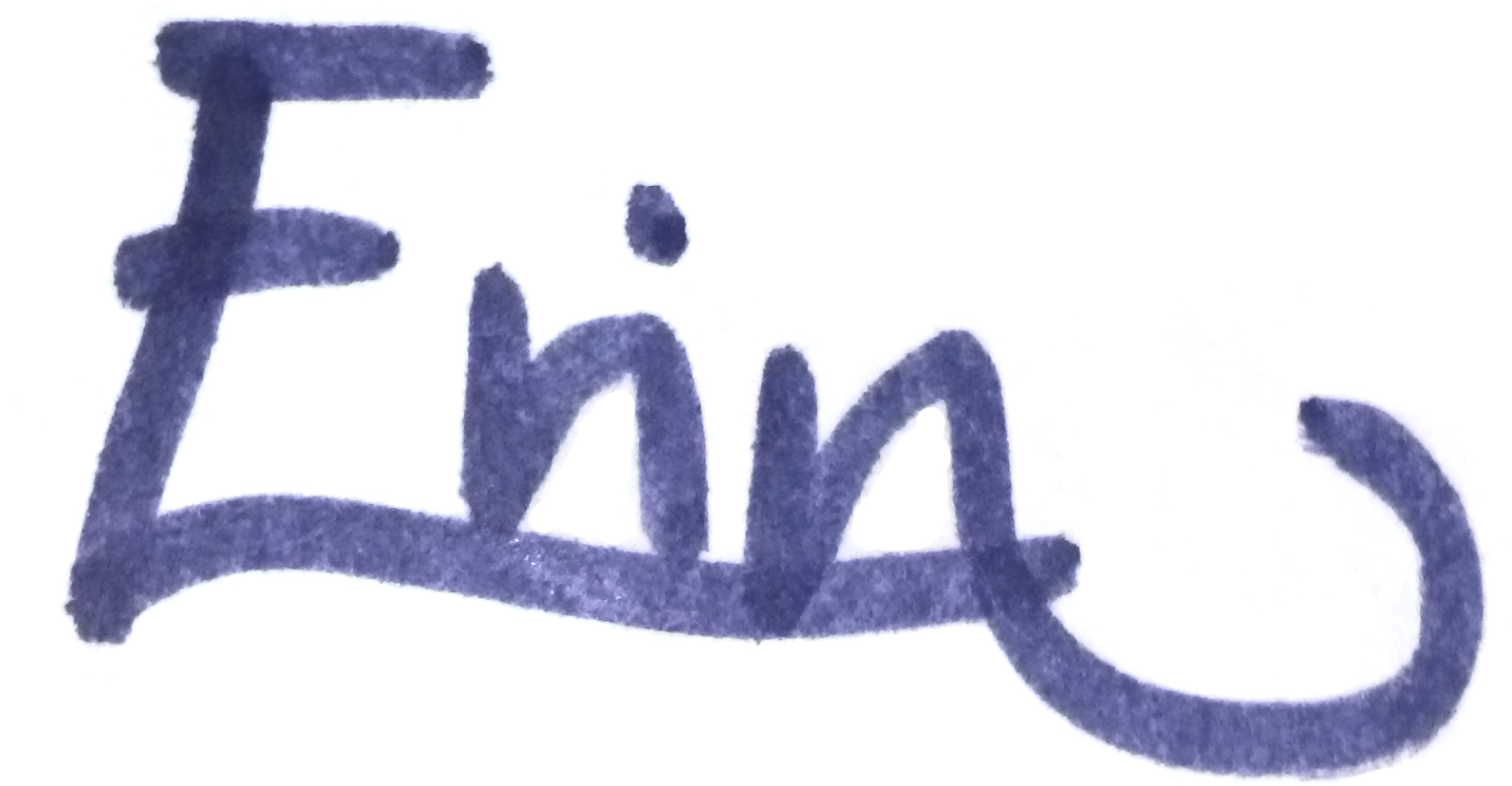 The Visionary Phoenix