Social Media Must Haves
HootSuite: Social Media Management
ShortStack: Facebook Marketing on Steroids
Business Tools
Dropbox: Filesharing
1ShoppingCart: Email Marketing
SmartSheet: Your work where ever and whenever (I use this about a million times a day!)
InstantTeleseminar: Host teleseminars
Time Trade: Appointment scheduling made easy
Carbonite: Don't loss all your hard work, back up your computer files
WordPress Tools
Optimize Press: Sales and Opt In Pages in WordPress
Hybrid Connect: Simple optins for your blog that offers split testing, optin with Facebook and no coding knowledge needed!
---
 What is Social Media in Plain English?
---
Great Reads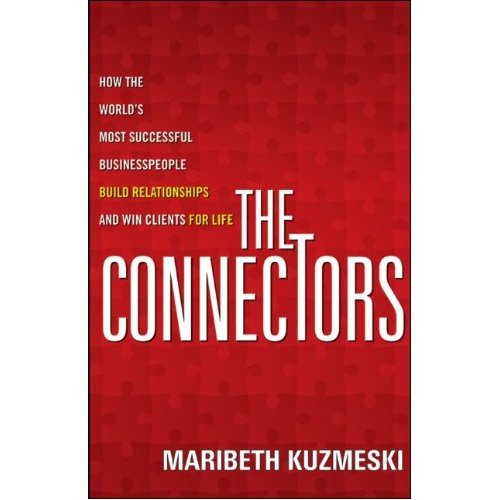 The Connectors – In today's commoditized marketplace, no matter what product or service you sell, there's probably someone somewhere able to offer it cheaper, faster, and maybe even better. So how do you differentiate yourself from your competitors? The Connectors shows that the only thing that truly sets you apart is the quality of your relationships with your clients and customers.