Share In The Success
I want to thank you for considering to join me for my upcoming Facebook Max Exposure launch!
If you tell your colleagues, friends, subscribers, and customers about our training and they purchase through your affiliate links, we'll pay you a $300 per referral!
We'll do all the order processing. You just sit back and collect your checks! There is NO limit to the number of people you can get commissions for!
Here are some ways you can promote us:
A solo email broadcast
In your newsletter
In your e-zine
On your website
On your website's links page
In blog posts on your website
In advertising slots on your website
On your social media profiles
In conversations with friends and colleagues
At networking and lead generation meetings in your town
LAUNCH DETAILS
Here's what we have coming up 
What is Facebook Max Exposure?
Here's what customers get:
1.  Facebook Max Exposure: Attracting Laser-Targeted, High-Qualified Clients You Love 6 part live online training series. This program includes transcripts, resources and exclusive videos. This Facebook training is the most comprehensive system for authors, speakers, coaches, experts, and online information marketers available today.
2. 4 Marketing Modules, (Online). 4-Week teleseminar training and makeover calls of money-making marketing campaigns for authors, speakers, coaches, experts and online information marketers. Each week, I host a training call teaching the EXACT strategies we use to reel in pre-qualified prospects hungry for support. These are proven, easy to duplicate campaigns that make money.
Launch Dates
Prelaunch:
Begins Jan 27th: A series of 3 training videos, PLUS access to the live training call on Feb 20th
Launch:
Feb 20th: Cart opens and we go on sale!
Feb 27th: Cart closes on Midnight Feb 27th
7 Reasons to Be My Partner!
Let me start by saying, I love taking care of my jv partners! Here's 7 reasons to signup now:
1. AWESOME COMMISSIONS
As a Partner, you will receive $300 for every sale you refer. And I pay ontime, everytime. I make this pretty easy because I've worked extremely hard to ensure the sales process and conversions for this launch are rock solid. You send your people to my optin page and videos, we close them and make you money. NICE. We have a money-back guarantee, therefor commissions will be paid approximately 45 days after the close of the month the referred sale was made, to allow for cancellations or bad payments. No commissions will be paid on cancelled orders. We do not pay commission for your own purchases.
2. POWERFUL GIVEAWAY CONTENT FOR YOUR LIST
I have created the most content rich, compelling, never before seen videos that your list will absolutely love and thank you for! These giveaways could literally sell for hundreds of dollars IF they were available someplace else.
3. MASSIVE DEMAND WITH PROVEN RESULTS
This training program is my proven system that I have put into action over the last 6 years for clients to attract targeted leads, $1000s in additional revenue each month even adding an additional 5 figures to product launchs in an easy-to-implement formula!
4. ROCK SOLID TRACKING
We are using a precise affiliate system to track and handle every aspect of the launch. Our backend is 100% rock solid so all you have to do is click "Send" on the email and social media swipes we provide and enjoy watching the dollars come in.
5. TURN KEY SALES FUNNEL
After your optins enjoy carefully crafted video sweetness, they will enter a turnkey sales funnel that will result in commissions for you come launch week.
6. MAKE MONEY, MAKE A DIFFERENCE
The information in Facebook Max Exposure will serve your list and customers, from those who are just starting or struggling to the already successful. You will change many businesses when you share this information and improve more lives.
7. INCREDIBLE BONUSES
I am committed to under promising and over delivering mega value to your customers. In addition to receiving the full Facebook Max Exposure, your customers will also receive INCREDIBLE Bonuses, which we'll announce the week before launch. (Again, Launch is Feb 20th!)
If you have any questions, you can reach us at info@erintillotson.com
My goal is to help serve your list, your clients and make you money!
Signup on this page. Thanks in advance for your support. Let's rock this one out!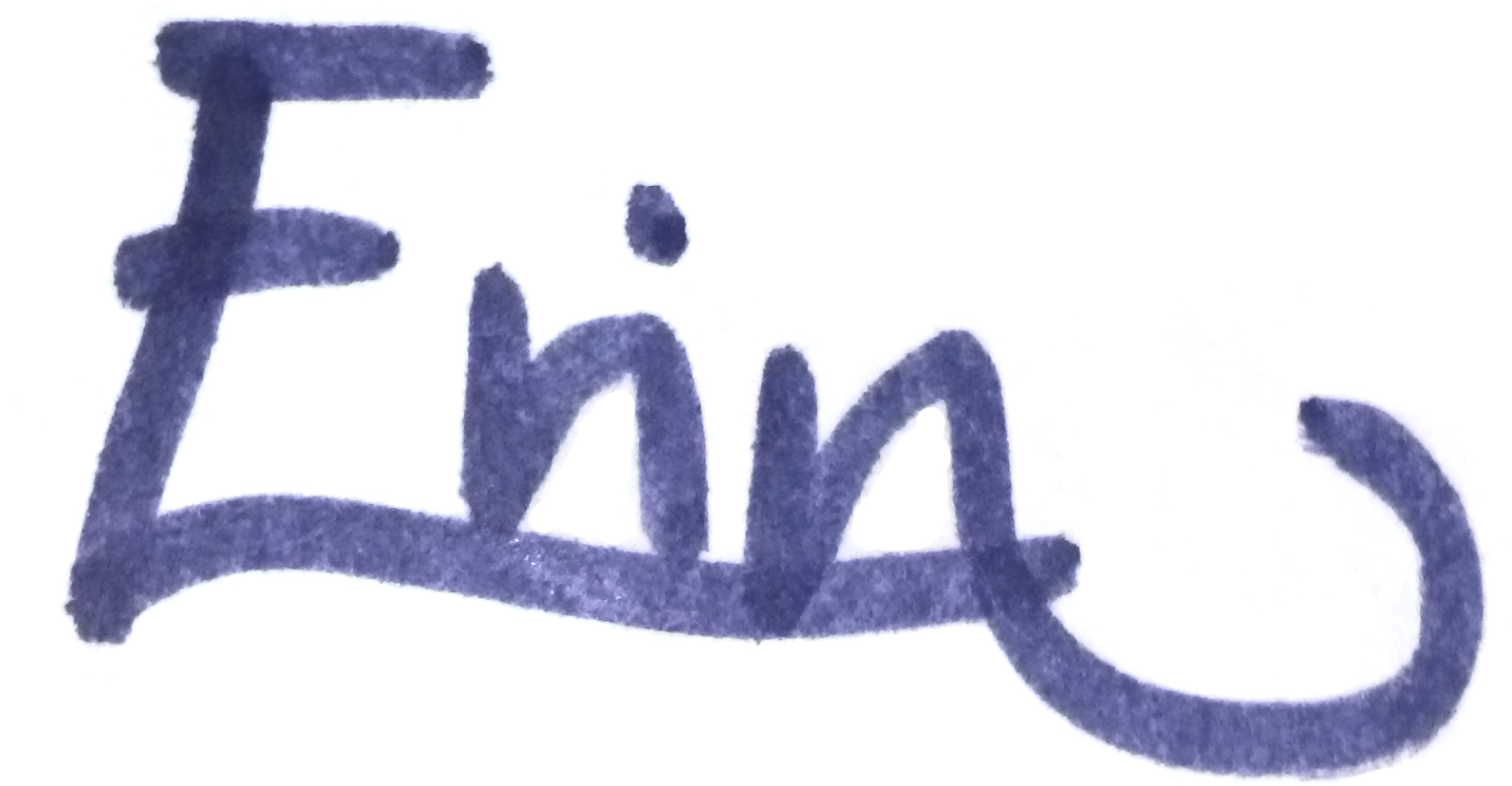 Erin Tillotson
The Social Media Phoenix
P.S. Thanks for everything!! LET'S MAKE SOME MOOLA TOGETHER!!
As a partner, you agree to conduct yourself with complete integrity, which means you serve your customers well, you don't spam, and you follow all FTC guidelines and general business ethics.