Attention authors, speakers, coaches and
heart-centered entrepreneurs
who are sick of spending day and night
on Facebook or Twitter with zero results!
Are you ready to have stress free social media?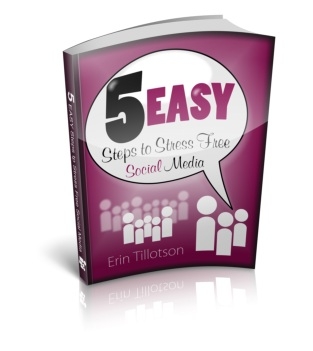 Grab your copy of:
5 Easy Steps to Stress Free Social Media
This report will help you…
Start social media on the right foot
Integrate a key tool I use to stay sane during the social madness
Establish a simple social media schedule (I layout a social media schedule for you!)
Figure out exactly what engagement means
You'll also receive our newsletter, Socially Savvy, filled with simple tips you can incorporate right away for your social media success.
[hcshort id="10″]